Great news!
Back to the studio soon.
First class in Kentish town Community Centre is on the 19th of May!

The children's class will be reopened as soon as we enroll more than 10 children 7 – 9 years old. At the same time, we continue to work on our fitness, posture, and skills online using Zoom.
Try something new and stay healthy! We currently accept students of all ages and levels and then allocate them to specific groups.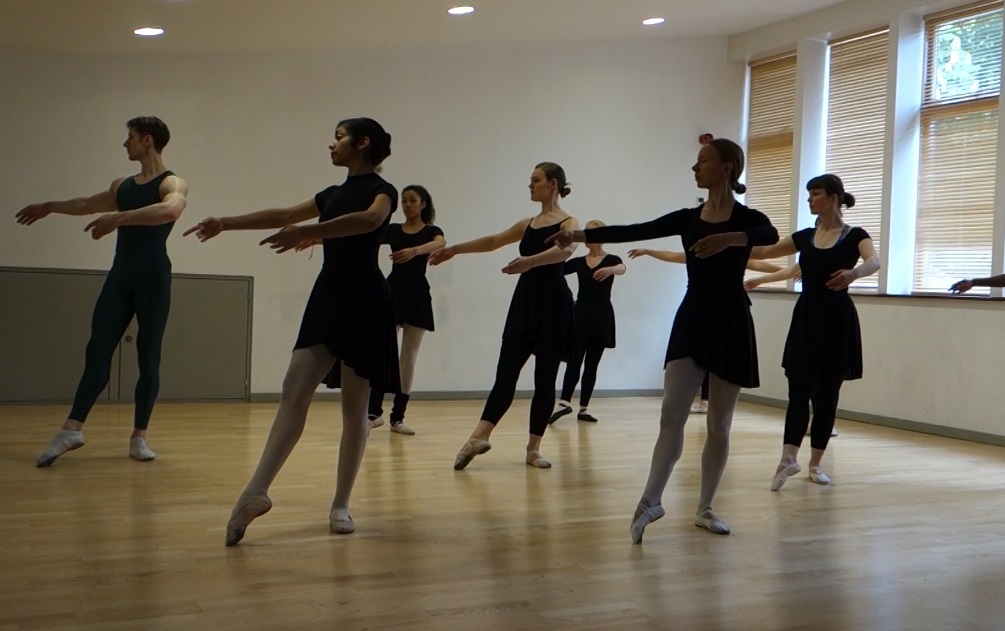 Introduction to Ballet Wednesdays 11am and Saturdays 10am 
Improvers Tuesdays 6pm 
Intermediate Sundays 11am
Repertoire Wednesday 6:30pm – 8:30pm at KTCC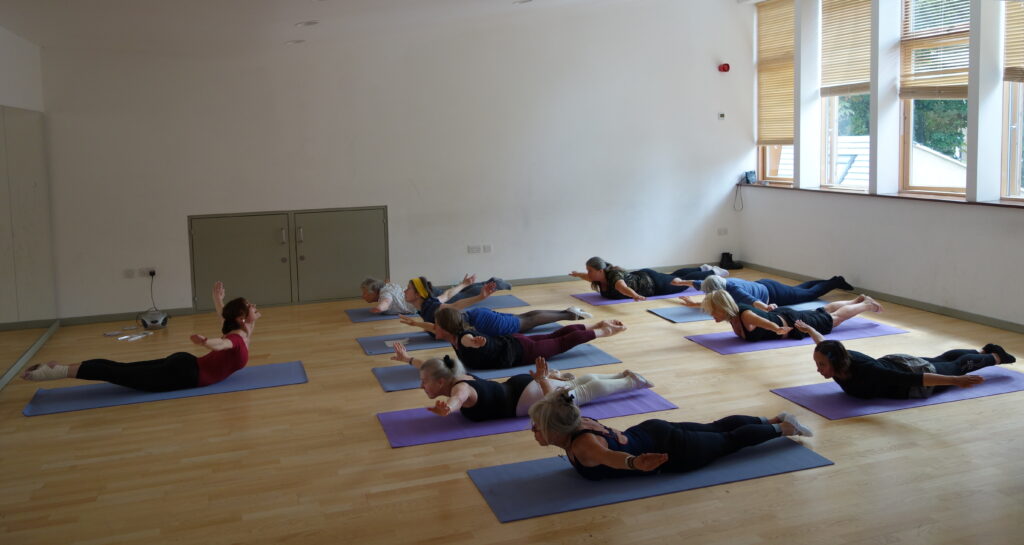 Choose the type of group you are interested in: Children Adults Over 50-s