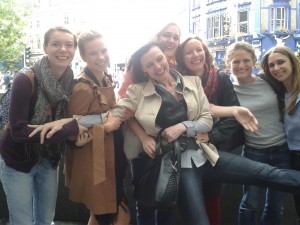 Our school offers a unique combination of Russian and English classical ballet approaches, giving students well rounded training.
The school welcomes students of all ages and levels, from beginners to advanced students.
Our director and head teacher, Natalia Napalkova, has more than 30 years teaching and dancing experience and is highly recommended by students, schools and dance organisations. She was trained in Russia by a former principal of the Bolshoi Ballet, Galina Balashova.
Read what our students have to say about us
Follow us on Facebook:  https://www.facebook.com/rushin_ballet-113630593354858 and Instagram https://www.instagram.com/rushin_ballet/?hl=en
Links to our previous performances:
https://twitter.com/JB_1/status/348830755083931648/photo/1
https://www.facebook.com/Jessica.Lotti.PHOTOGRAPHY
http://www.flickr.com/photos/s72/9219571730/in/set-72157630548911148